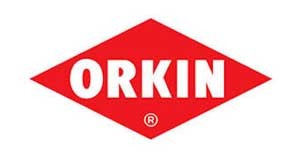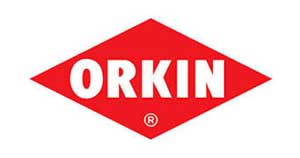 Through its wholly owned subsidiary Orkin, Rollins Inc. has expanded its presence in Asia with by adding a new franchise in Kazakhstan.
"We are excited to expand our presence in Central Asia and believe that this new franchise provides a great opportunity for us, as we continue to grow our Orkin brand internationally," says Tom Luczynski, Orkin group vice president of global development and franchising.
The new franchise will offer a full range of commercial and residential pest control services. The franchisee has completed the initial training at the company's award-winning training center in Atlanta, and will receive follow-up training in their country.