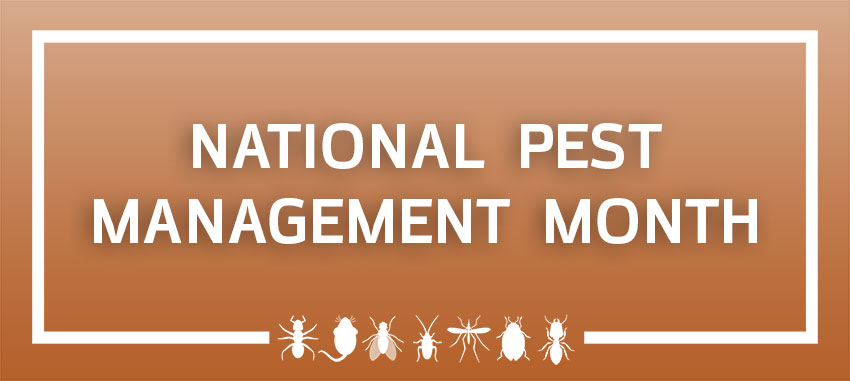 The Professional Pest Management Alliance (PPMA), the National Pest Management Association's (NPMA's) consumer and media outreach arm, has designated April as National Pest Management Month "to enable the public to learn more about the work industry professionals do to protect health, food and property from pests." Next month, the occasion will once again be recognized by Chase's Calendar of Events.
If you're brainstorming for ways to mark this annual occasion, here are just a few ideas, courtesy of the NPMA:
Develop flyers or brochures that technicians can leave with current and prospective customers.
Issue a company press release.
Call attention to it on your company's homepage.
Use company information to illustrate the industry's positive role in society (outline specific examples your company has handled, as appropriate).
Invite your Facebook fans and Twitter followers to share stories about help they've received from their pest management professionals (PMPs).
If possible, use direct quotes from customers in Tweets and Facebook posts to illustrate how PMPs help consumers.
Host an open house or other community event.
Don't forget to tell us about what you do this year to celebrate!
You can reach Editor Heather Gooch at hgooch@northcoastmedia.net or 330-321-9754.