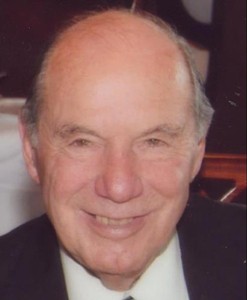 Terminix Service Co.'s Ed Martin Jr. died April 6, 2016, of a heart attack. He was 80. He leaves behind his wife of 57 years, Loretta, seven children and numerous grandchildren.
After graduating from Louisiana State University in 1958 with a degree in entomology, he worked for F&F Pest Control for two years. In 1960, he went to work for Terminix Service Co. In 1962, Martin bought the company and became the youngest Terminix licensee in the nation. He built Terminix Service Co. for more than 50 years.
In lieu of flowers, the family requests donations be made to the American Heart Association or to the donor's favorite charity.