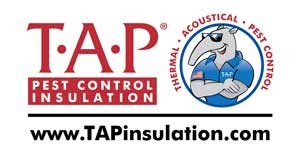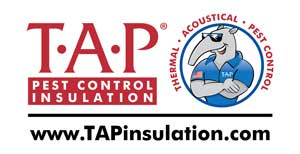 The Thermal Acoustical Pest Control (TAP) Insulation label will soon display the widely recognized Underwriters Laboratories (UL) mark. The recently earned certification assures pest management professionals and their customers of quality pest control insulation manufactured to exact standards.
"There are certainly less costly certifying agencies," admits CFO Jay Mancin, "but knowing how important it is for pest management professionals and the homeowners who trust them to point to the UL mark as a pledge of performance and quality helped make this step essential."
In addition to the new UL certification, TAP also bears the Seal and Insulate with Energy Star insignia.