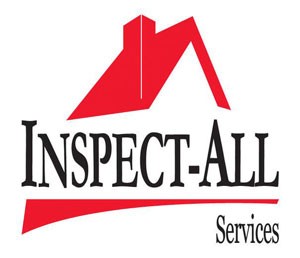 Inspect-All Services has provided pest control and home inspection services in Greater Atlanta since 1984. It now offers these services in the Greater Jacksonville, Fla., area.
Inspect-All Services started offering its home inspection services in Florida in September 2015 and began the pest control operations there in May 2016. This is the company's first branch outside of the state of Georgia.
"Florida seems to be a natural fit for our company," Co-owners Brian Lunsford and Brandon Lunsford said in a press release. "While it has its geographical differences, it's also very similar to Georgia in many ways. The potential for growth is definitely there."
Inspect-All Services has won numerous awards for its outstanding customer service and rapid growth, including being recently named to the Inc. 5000 List of America's Fastest-Growing Private Companies.