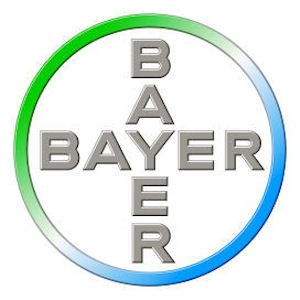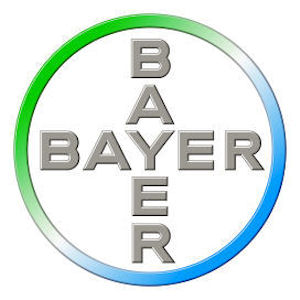 According to the U.S. Centers for Disease Control and Prevention (CDC), the Zika virus has spread rapidly throughout the Americas, including 832 documented cases of local transmission in U.S. territories, 122 of which involve pregnant women. In addition, health authorities have recorded 544 travel-related cases of Zika in the 50 states and Washington, D.C., including 157 cases in pregnant women (through May 12, 2016). The U.S territories are of significant concern, particularly Puerto Rico.
The CDC Foundation has reached out to Bayer for assistance on the CDC's extensive Zika virus preparedness and response efforts. Bayer responded immediately to the CDC Foundation's request for assistance by committing to financial support, product donation, and assistance on education.
U.S. Zika Action Plan Summit Sponsorship
• Bayer was one of two major corporate sponsors of the U.S. Zika Action Plan Summit, held on April 1, 2016, at CDC in Atlanta. The meeting was called for by the White House to formulate a coordinated U.S. government strategy and preparedness plan involving the states, non-governmental organizations (NGOs) and the private sector to prevent the spread of the Zika virus in the U.S.
Women's Health
• Zika virus can be passed from mother to fetus, and may be the first mosquito-borne virus connected with birth defects. Zika is a cause of devastating birth defects including microcephaly, where babies are born with smaller brains that have not developed properly.
• To protect women of childbearing age who do not want to become pregnant in Puerto Rico, Bayer is donating more than 90,000 units of intrauterine device (IUD) and oral contraception products.
• Bayer is committed to providing ongoing education, training and awareness of healthcare professionals and patients about available contraceptive options.
Mosquito Control
• There is currently no vaccine to prevent Zika virus, and the best way to prevent Zika is to stop the vector that transmits it and to avoid mosquito bites.
• Bayer has more than 50 years of experience in developing innovative solutions for controlling mosquitoes, including the Aedes species, which has been identified as the primary vector of Zika virus.
• Bayer is donating more than 700,000 units of its mosquito-control product K-OTAB for use in the CDC preparedness and response effort in Puerto Rico.
• In addition, Bayer is donating 10,000 LifeNets, long-lasting, insecticide-treated mosquito nets that will help to reduce bites from mosquitoes. These nets, evaluated by the World Health Organization (WHO), are expected to continue to protect those sleeping under them for up to three years.
Technical Assistance
• Bayer experts in vector control and women's health participated in the U.S. Zika Action Plan Summit. The company has also committed to assisting the CDC Foundation in the dissemination of donated products in Puerto Rico.
• Bayer is supporting the CDC Foundation's education and training initiatives around prevention of unintended pregnancies in Puerto Rico, and has already been on the ground providing education, training materials and supplies to local health professionals.
• For the past several months, Bayer has been working with health experts in Puerto Rico to provide vector control solutions in their fight against Zika and other vector-borne diseases such as dengue and chikungunya.