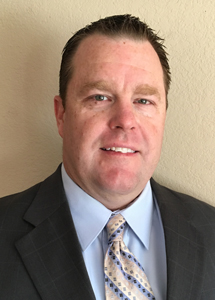 Liphatech welcomes Joshua Joyce to its Pest Management division as Western district sales manager. He succeeds Larry King, who recently retired. Joyce's territory for the Milwaukee-based rodent management product manufacturer includes Alaska, Arizona, California, Hawaii, Idaho, Nevada, Oregon, Utah, Washington and western Canada.
Joyce has more than 15 years of pest management industry experience, most recently having operated a division of Terminix. He has also served as a branch and regional manager. Joyce has also  managed acquisitions and directed sales and service teams of pest control business, which will aid in his role in the western district. He will work with pest management accounts and distributors in his region, build relationships with prospective pest management accounts and be responsible for sales and service in his territory.
Joyce is a graduate of University of Florida and holds a bachelor's of science degree in biology. He resides in Escondido, Calif.