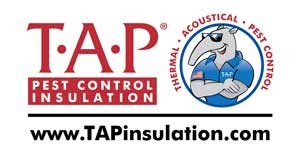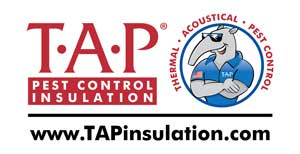 In an effort to deliver an additional service option for pest management professionals (PMPs), Lula, Ga.-based Pest Control Insulation has joined forces with Add Insulation LLC, Corona, Calif.
"We are delighted to pilot this venture in California. Our aim is to enhance the level of service provided to our existing clients and offer Pest Control Companies who have been considering adding EPA-registered T·A·P Pest Control Insulation the opportunity to put their toe in the water," says Bill Turk, president and CEO of Pest Control Insulation. The partnership gives PMPs the ability to generate profit through a new service offering without the capital expenditure.
 
With more than 30 years' experience in the insulation business, Add Insulation does not sell T·A·P Pest Control Insulation directly to homeowners or offer any additional pest management services.
"We view this new venture as a way to support our state's pest management industry by becoming a trusted and dependable resource at any stage of the insulation process," says Steve Troth, president of Add Insulation.
This new venture offers PMPs a viable resource for expanding their current T·A·P Pest Control Insulation service to include drill and fill walls as well as having a partner when back-up is needed in the event of end-of-month work overload or temporary equipment or employee challenges. Pest Control Insulation continues to strategically position itself as a leader in EPA-labeled pest control insulation.