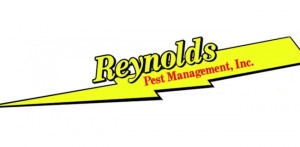 Chris Levesque joins Port St. Lucie, Fla.-based Reynolds Pest Management as a sales inspector.
Levesque, who retired from his position as a Martin County Sheriff drill inspector earlier this year, will manage and increase Reynolds Pest Management's sales and home inspections.
"The expansion of our services and attic inspections strengthens our ability to meet all the needs of our customers," says Brian Reynolds, president of Reynolds Pest Management. "Mr. Levesque's comprehensive understanding of pest control, termite, and insulation sales and inspections will benefit Reynolds Pest Management Inc. as well as our customers."
Prior to this appointment, Levesque managed sales with another Florida pest control company for four years. He and his wife reside in Port St. Lucie and have three children.