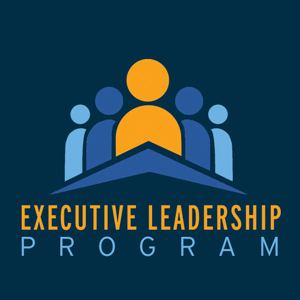 The National Pest Management Association (NPMA) has created the Executive Leadership Program (ELP), an initiative designed to find passionate, committed, and engaged individuals from all parts of the country who want to enhance NPMA and the membership experience. Applications are being accepted until Dec. 9.
"NPMA's success is contingent on our ability to work in the best interests of our membership and hearing from different voices plays an important role in our understanding of what is important to them," says NPMA CEO Dominique Stumpf, CMP, CAE. "However, limited resources often make it difficult for aspiring leaders to become involved in the association. Through the ELP, NPMA will provide the necessary resources so that candidates can participate in a planned curriculum that prepares them for association leadership."
Through the program, participants will receive the tools they need to be future leaders within the organization. Elements include the history of NPMA and its future plans; skills training in the areas of networking, cultural competency and more. In addition to self-study, participants will engage in monthly conference calls with NPMA leaders and work with a mentor. NPMA will also provide registration and travel to both Academy and PestWorld 2017.