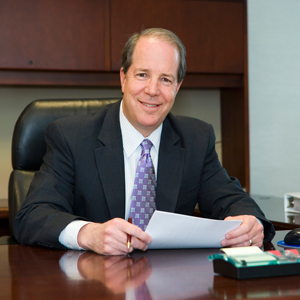 The Professional Pest Management Alliance (PPMA), which serves as the consumer education and marketing arm of the National Pest Management Association (NPMA), has appointed John Myers of Rentokil Steritech to its board of directors. Michael Katz, most recently with Western Exterminator Co., a Rentokil company, is retiring.
"I would like to thank Mike for his leadership and commitment to the Alliance, and welcome John as we continue our mission to grow, protect, promote and defend our incredible industry," says PPMA Chairman Tom Fortson. Katz, who is retiring from the industry after nearly 50 years, has served on the PPMA board of directors since 2010 and has been an active and integral member, helping to inform the marketing strategy PPMA uses to increase consumer awareness about the value of professional pest control services.
"I've loved this industry for a long time, and it's been a particular pleasure to serve on the PPMA Board of Directors where I could be part of a process helping to guide our industry to an even better future," says Katz.
Myers, president and CEO of Rentokil North America, is looking forward to his newly expanded role within PPMA. "Rentokil believes in supporting the industry, and I look forward to an active role as a PPMA board member in helping to grow and promote our industry."
The board of directors of PPMA is comprised of representatives from pest management companies and the supplier community, committed to supporting the mission of PPMA.