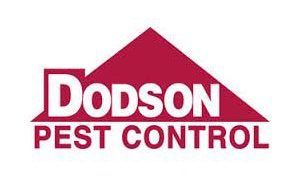 Dodson Pest Control has acquired TW Clark Local Pest Control of Lexington, Va. Terms were not disclosed.
Local Pest Control has been in business since 1977, and owner Thurman Clark decided to retire to spend more time with his family. Most of the Local Pest Control employees have decided to join Dodson, the companies say, with all of their seniority intact. Its office will become the Dodson Pest Control office for Rockbridge County.
Established in Lynchburg, Va., in 1944, Dodson Pest Control currently has 37 offices serving Virginia, West Virginia, North Carolina, South Carolina, eastern Tennessee and the District of Columbia-Maryland metropolitan area.