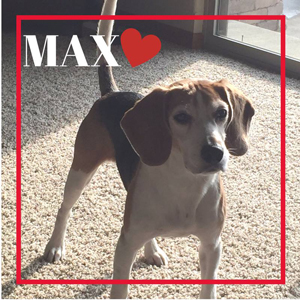 Wil-Kil Pest Control has announced the retirement of Max, the Sun Prairie, Wis.-based company's first bed bug canine — and the first bed bug canine for hire in the state of Wisconsin. The company also announced the addition of Jack to its bed bug canine team, joining Daisy and Bull.
"It's bittersweet to see our first bed bug canine, Max, retiring," says Jared Woerth, special services manager at Wil-Kil. "As the first pest management company to launch a bed bug canine program in 2009, Wil-Kil was stepping into uncharted territory. A lot was relying on Max, and thanks to him, we've built a successful canine program and many other local companies have followed suit. Our bed bug services revenue has grown 280 percent since 2009. While we are all sad to see Max go, we are looking forward to introducing Jack to our clients as he joins the best bed bug canine team in the state."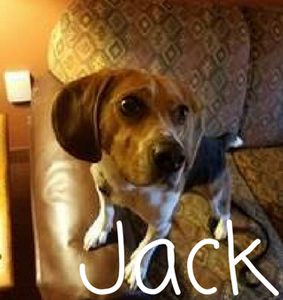 After receiving his National Entomology Scent Detection Canine Association (NESDECA) certification from J&K Academy in Florida, he began detecting the odor of live bed bugs and any viable bed bug eggs. For eight years, Max has helped thousands of clients during bed bug infestations and routine visits.
With Max hanging up his leash to live with his handler and canine scent detection specialist, Rick Schoening, Jack will be taking over his bed bug responsibilities. After being found at a shelter in Illinois by Schoening, Jack went through extensive training at J&K Academy like Max, Daisy and Bull, prior to joining the bed bug team at Wil-Kil.
"Max has touched the lives of thousands of clients and Wil-Kil employees over the past eight years. He has helped clients get through the stressful experience of bed bugs, by comforting them with his cuteness, lovable personality and hard work," says Schoening. "Now Max gets to be a regular dog, eat treats, sleep and be lazy. With Max and Jack living with me full time, it's great to see the two interact. Max still loves to hunt for bed bugs and will even come train with Jack and me at the house. Jack is doing a great job and will make a big impact with clients, just like Max did."