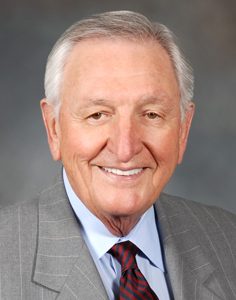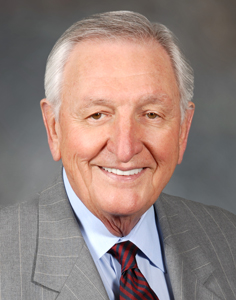 Massey Services Chairman & CEO Harvey Massey is among the 22 CEOs of the Year honorees as announced by the Orlando Business Journal (OBJ). The CEO of the Year honorees are the highest-level executives at some of Central Florida's most well-known or emerging companies who have had significant achievements in their careers this past year, have a strong record of innovation, outstanding work performance and are actively involved in the community.
In addition to being named one of the 2017 CEO's of the Year, last November Massey was honored as the OBJ's Corporate Philanthropist of the Year. In 2016, Massey was also inducted into the prestigious Horatio Alger Association of Distinguished Americans. The Horatio Alger Award recognizes renowned leaders who have succeeded despite facing adversity and who are committed to both philanthropy and high education.
"It is an honor to be recognized alongside these outstanding leaders here in Central Florida," says Massey, a 2008 PMP Hall of Famer. "This award is an incredible recognition for the management staff and team members of our company. Our success is due in large part to the hard work and dedication of over 1,900 team members who are committed to providing total customer satisfaction."
For 32 consecutive years, Massey Services has achieved profitable growth. It operates service centers in seven states — Florida, Georgia, Louisiana, Texas, South Carolina, North Carolina and Oklahoma — and serves more than 500,000 customers.
Massey is a strong believer in giving back to the Central Florida community and has been involved with various community organizations, including serving as Chair of the Orange County Arts and Cultural Affairs Task Force, Vice Chairman of the Central Florida Expressway Authority, Chairman of United Arts and Vice Chair of the United Way. He is also a member of the Dr. Phillips Foundation Board of Directors and Edyth Bush Charitable Foundation Board.