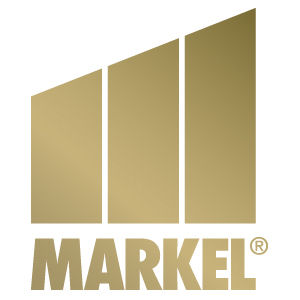 Richmond, Va.-based insurance provider Markel Corp. has completed the acquisition of SureTec Financial Corp., one of the largest privately owned surety companies in the U.S. SureTec is based in Houston, and its principal offerings include contract and commercial surety bonds.
In partnership with professional surety producers and independent agents across the country, SureTec has offices in Atlanta, Austin, Dallas, Houston, San Antonio, San Diego, and Orange County, California. SureTec operates in 50 states.
SureTec will become part of Markel's Specialty division and US Insurance segment, and will be renamed Markel Surety Corp. Led by John Knox, Jr., Chairman and CEO of SureTec, the entire SureTec team has transferred with the business to Markel.
"We are delighted to have John and the SureTec team join the Markel family of companies," says Richard Whitt, Co-CEO of Markel. "SureTec has earned a great reputation, and their culture and customer commitment are very consistent with Markel's."
"Joining forces with Markel is positive for SureTec on all fronts," says Knox. "We will enhance our scale, product portfolio, and risk capacity. However, our commitment to our production partners, loyal associates, and values-driven culture remains stronger than ever."