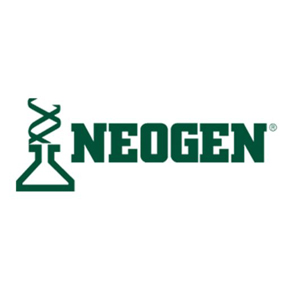 Neogen Corp. has been ranked No. 57 on Forbes Magazine's newly released 2017 list of the World's Most Innovative Companies.
"We are pleased to receive independent recognition of our company's innovative strategy and solid performance, especially when it comes from a source as trusted as Forbes," says James Herbert, Neogen's Chairman and CEO. "It is also rewarding to know that many of our innovations are making the world's food supply safer today."
Forbes' editors explained the methodology used in developing its list.
"Most innovation rankings are popularity contests based on past performance or editorial whims. We set out to create something very different with the World's Most Innovative Companies list, using the wisdom of the crowd. Our method relies on investors' ability to identify firms they expect to be innovative now and in the future," the magazine said in a press release.