Rollins Inc. will acquire Northwest Exterminating Co. Inc.'s pest management business in a cash purchase that is expected to close in early August. Rollins said it is its largest purchase since 2008, when it bought HomeTeam Pest Defense.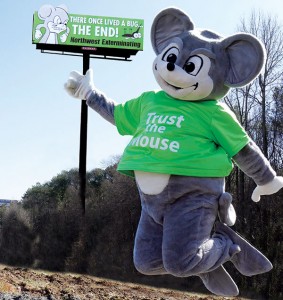 Based in Marietta, Ga., Northwest offers pest management services, termite control and wildlife services to approximately 120,000 customers in Georgia, South Carolina, Tennessee, Alabama and North Carolina. In addition, the company has relationships with premier homebuilders to provide pre-treatment services.
Launched in 1951 by L.A. Phillips and his wife Emma Lene Phillips, the family-owned and operated company now employs more than 500 team members and has 23 service centers through the southeast. Revenues in 2016 were reportedly more than $50 million.
Rollins will partner with the Phillips family; they and their entire management team will remain with the company. Northwest will continue to operate as a separate business as one of Rollins' specialty brands, which also includes HomeTeam, Western Pest Services and Waltham Services.
"We are excited to have found a partner in Rollins that will take excellent care of our team members and provide extraordinary service to our customers after the transition of ownership," said Steve Phillips, Northwest's president and son of the company's founder. "Rollins shares the values that Northwest was founded on – namely: honesty, integrity and excellence."
Rollins President and COO John Wilson said, "This acquisition provides significant opportunity for both Rollins and Northwest to grow and learn from each other. We see many benefits from this combination. Northwest has built a valuable business and a loyal team, as well as a reputation for excellent service."