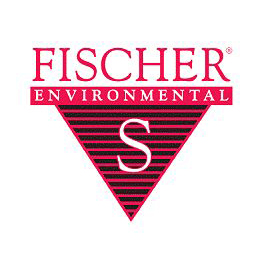 Reading, Pa.-based Rentokil Steritech has finalized the acquisition of Fischer Environmental Services, Mandeville, La. This move provides immediate scale for Rentokil Steritech's service footprint in the New Orleans market. Brokered by PCO M&A Specialists (a division of PCO Bookkeepers), the terms of the deal were not disclosed. The acquisition adds all of the Fischer colleagues to the local Rentokil Steritech team.
PMP Hall of Famer Bob Kunst, a member of the Louisiana state Pest Control Board who founded the company in 1984, will stay on to run the operations, as will other management.
"We are excited to expand Rentokil Steritech's reach in the New Orleans region by combining with Fischer Environmental Services," says John Myers, Rentokil Steritech president and CEO. "Bob Kunst and his team mirror the same company values and work ethic plus a commitment to the customer experience that we take pride in at Rentokil Steritech."
"We are proud to be joining the well-established Rentokil Steritech brand, and we look forward to working together with the new team to best serve existing and new customers throughout southeastern Louisiana and Gulf Coast Mississippi," Kunst says.