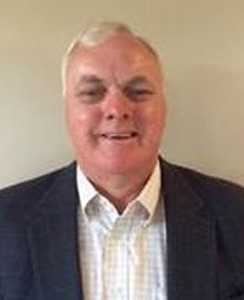 Walnut Creek, Calif.-based Central Garden & Pet Co. has appointed Trevor Thorley as senior vice president and general manager of its Professional Brands business unit.
Thorley most recently worked at Eurodrip USA as the CEO and global executive team member. Previously, he held positions at Engage Agro USA LLC as president and joint owner; Amvac Chemical as COO and executive vice president; Sumitomo Chemical as executive officer and Crop Protection general manager for the Americas region, and various roles of increasing responsibility with Bayer Corp.'s Agriculture Division. He holds an upper second class honors degree in crop science, agriculture, from Newcastle University in England and conducted post-graduate research and development trials in agriculture at Wye College, London University in England.
Thorley reports to Kay Schwichtenberg, executive vice president of Public & Animal Health.
"Trevor has a wealth of experience in the professional products market, driving innovation through to commercial success, both in creating alliances as well as marketing branded products," she says. "We are thrilled to have him join the Central team."