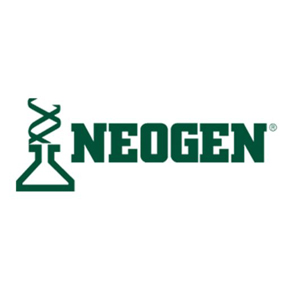 In response to the widespread damage caused by recent hurricanes in parts of the U.S., Neogen is donating animal safety products to affected areas as part of its ongoing goal to support the health and welfare of companion animals and livestock.
Donated items come from several of Neogen's comprehensive product lines to assist caretakers in multiple areas of need, including cleaners and disinfectants to ensure safe and clean environments for animals, and latex gloves to protect the health of veterinarians and other volunteers.
"Neogen is committed to the safety and health of companion animals, livestock and the people who care for them," says Neogen's Elizabeth Proctor, who helped to organize the efforts. "With the devastating impact of hurricanes Harvey and Irma likely to cause long-lasting effects, now is the time to band together and support one another."
In addition to the company's donations, Neogen employees have teamed up with the Texas Equine Veterinary Association to raise funds and collect useful items needed by those who have taken in displaced animals, such as feed, bedding, cleaning supplies, dog and cat treats, toys, shampoos and more.
"We plan to help in whatever way we can, and sending goods directly to those in need is the most straightforward way of accomplishing that," says Proctor. "Our hearts go out to all who were impacted by the storms."