Pi Chi Omega seeks donations for Frishman scholarships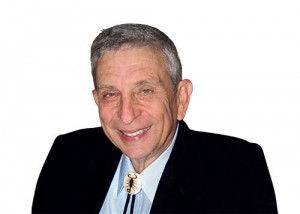 With an original goal of $20,000 for the creation of a Pi Chi Omega scholarship in the name of Dr. Austin Frishman, BCE-Emeritus, friends and former students have collected $17,913. Oct. 27 is the deadline to collect the remaining $2,087 for the program, which is being collected through GoFundMe.com. If the goal is not reached, all monies collected to date not awarded already to scholarships will be placed in the general scholarship fund of Pi Chi Omega.
Any donation to reach this goal to honor Dr. Frishman, a PMP Hall of Famer (Class of 2002) and PMP's "Chalk Talk" columnist, would be appreciated. If you donate $100 or more, Pi Chi Omega will send you a DVD of "The Greatest Generation PMPs," a video that was presented at the Purdue Pest Management Conference in 2008.