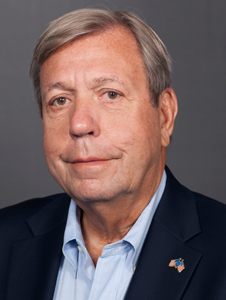 The Pest Management Division of Milwaukee, Wis.-based Liphatech Inc. has named National Accounts Manager Ray White as its key account manager. In this newly created position, White will focus on creating and fostering relationships with both national accounts and new partnerships. He reports to Charlie Passantino, business director for the pest management division.
"We're excited to have Ray as our dedicated key account manager," says Passantino. "Ray's industry experience will make for a smooth transition in providing the attention required for these important relationships."
White joined Liphatech in 2003 as its Midwest district sales manager, having previously served as an area manager for Rhodes Chemical Co. He has a total of 33 years of experience in the pest management industry.