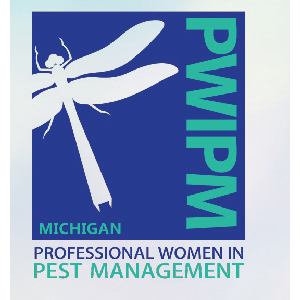 Calling all women in pest management: On Dec. 8, from 7 p.m. to 9 p.m., support Toys 4 Tots with a holiday painting party taking place in Lansing, Mich. The event is sponsored by the Michigan Chapter of Professional Women in Pest Management. If you're a New Jersey-based woman in pest management, there's a similar painting-and-wine event (with the added bonus of Bobby Kossowicz conducting a social media learning session) taking place Dec. 7 in East Brunswick, N.J. Click here for those details.
Food, snacks and wine will be provided at the Michigan venue, which is Painting With A Twist in the Frandor Shopping Center. There's also a cash bar for cocktails. Tickets are $55 per person for Michigan Pest Management Association (MPMA) members and their guests, and $65 per person for non-MPMA members and their guests. Attendees must be 18 or older, please. All proceeds, plus any unwrapped toys collected at the event, go to the Lansing Salvation Army Distribution Center.
RSVP for the Michigan event to Pam Blauvelt, Griffin Pest Solutions, at pam@griffinpest.com.