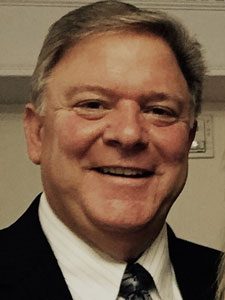 Central Life Sciences (CLS), based in Schaumburg, Ill., has promoted Tracy L. Harris III to vice president of sales for its professional brands. In his expanded role, Harris will oversee the sales leadership responsibilities for the professional pest management, vector, livestock, farm and feed, grain storage and processing, turf and ornamental, and horticulture segments. Harris has been with CLS for more than 16 years, most recently serving as senior director of sales for the Professional Agricultural Products division since 2014.
"Central Life Sciences has a team of dedicated sales professionals, and I am excited to see Tracy continue to deliver solutions to our customers through his leadership and guidance," says Trevor Thorley, CLS general manager.
Prior to joining Central Life Sciences, Harris was the director of sales operations with eMerge Interactive Inc. and was the regional manager for Feed Additives for Roche Vitamins Inc. Harris earned his bachelor's degree in animal science from Mississippi State University.