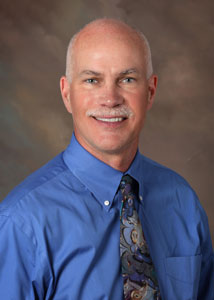 Sid Funk has joined Orlando, Fla.-based Massey Services as senior director of business development. He will be involved in all facets of business development, including new construction, acquisitions, partnerships and alliances. In addition, he will be involved in sales, market development and sales training.
Funk was a senior sales specialist in the pest management division at Dow AgroSciences for 27 years. In 2012, he moved to the agronomy division of Dow and served as an account manager for five years before retiring in 2017.
"Sid has not only been a partner but also a dear friend for years and we are so happy to have him as part of our team," says President Tony Massey, referring to Funk's longtime role as serving as Massey's Dow representative.
Funk earned a bachelor of science degree in agronomy and crop science from the University of Wisconsin-Madison. He grew up in Kenosha, Wis., and currently lives near Tampa, Fla.