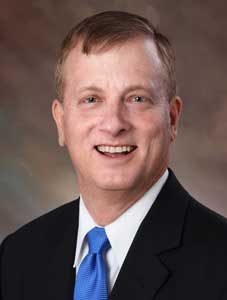 Orlando, Fla.-based Massey Services has promoted Barry Neveras to senior director of purchasing. Neveras will now be responsible for all purchasing functions for the organization.
Nevaras previously served as director of purchasing, where he managed product ordering for service centers in seven states. He joined Massey Services in 2003 as a senior manager trainee and has held various roles within the company, including general manager, division manager and regional manager. He joined the purchasing department in 2010.
"Barry has been an instrumental team member in operations and purchasing for many years and has demonstrated strong leadership and dedication," says President Tony Massey. "He is committed to providing exceptional service to our team members and in building strong relationships with our vendors."
Under Neveras' leadership, the purchasing team recently launched the Enterprise Resource Planning System (ERP), which automated the purchase order process and resulted in significant cost savings and distribution efficiencies.
Neveras is a graduate of the U.S. Naval Academy and holds a degree in resource management. From 1982-1989, Neveras also served as a Naval officer.