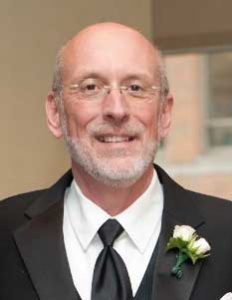 Thomas Nay Sr., an industry sales representative whose 35-year-plus career includes Rockwell Labs, BASF and B&G Equipment, passed away March 20 in Jacksonville, Fla. He was 59.
He is survived by his parents, Tom and Marilyn Nay, of the Villages, Fla., his wife, Teresa Nay, of Jacksonville, Fla., and his two children, Thomas Nay Jr. of Reading, Mass., and Tiffany Nay of Townsville, Queensland, Australia. He is also survived by six siblings and many nieces and nephews.
A celebration of Nay's life will take place 2 to 6 p.m. Saturday, March 24, 2018, at the Sand Dollar Restaurant, Jacksonville, Fla. In lieu of flowers, the Nay family would like all donations to go into a fund to help cover medical and family-related expenses. To donate, please visit www.thomasnay.com.