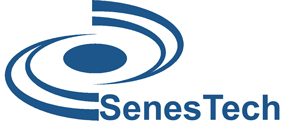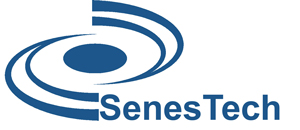 SenesTech Inc. announces the issuance of its patent on "REDUCING THE REPRODUCTIVE CAPACITY OF MAMMALS." This intellectual property is a key aspect of ContraPest, the Flagstaff, Ariz.-based manufacturer's flagship product, which targets the reproductive capabilities of Norway and roof rats. The patent application was filed Aug. 23, 2013, and was issued May 3, 2018, with patent number US 9,956,235.
The patent describes a composition that can be used to reduce the reproductive capacity of mammals. In particular, the compositions induce ovarian follicle depletion when administered to female mammals, as well as having an impact on male mammals. The patent also describes methods of reducing the population of mammals with the use of the compositions.
"This patent is the key of our intellectual property portfolio. It protects use of the combination of two active ingredients in causing both ovary and testis to fail. To simplify the science, rats that consume our bait, ContraPest, do not reproduce, ultimately reducing the population," says Dr. Cheryl Dyer, co-founder, president and CRO of SenesTech.
"This patent issue underlies the foundation of our fertility control technology that can be directly targeted not only to rats, but also developed for other pest mammals in our pipeline," says Dr. Loretta Mayer, Chair, CEO and co-founder of SenesTech. "The anchor of our ContraPest intellectual property portfolio is comprised of the combination of two composition patents, two delivery device patents, exclusive use of the two active ingredients for the purpose of rodent control, and trade secrets wrapping our manufacturing and quality control protocols."