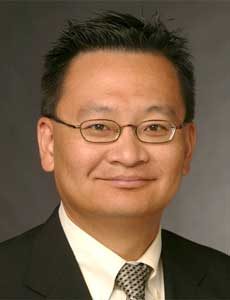 Truly Nolen Pest Control, based in Tucson, Ariz., has promoted Thomas Gee of its Saddlebrook, Ariz., service office.
Gee joined Truly Nolen in June 2017 and was most recently in the company's Manager-In-Training program. Prior to joining the company, he spent over 18 years in the retail consumer electronics industry as a manager for a Verizon Wireless retailer. He graduated from the University of Arizona with a bachelor degree in business administration.
"I am looking forward to the opportunity to make a difference in a new industry, to share my knowledge, and to develop new relationships with my team and homeowners," says Gee.
"Tommy has demonstrated a tremendous attention to detail and high regard to core processes," says Scarlett Nolen, district manager of Team Thunder (a mix of several newer service offices across the country). "He has excelled in supporting Saddlebrook in sales, and I am excited he is part of our team."