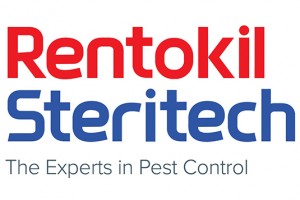 Rentokil Steritech, a Rentokil North America company, has finalized a deal to acquire Elkton, Md.-based Advanced Pest Management (APM). The acquisition further expands Rentokil Steritech's density in the Northeastern U.S. market. Terms of the deal were not disclosed.
Established in 1964 by the Kreer family, APM was sold in 2003 to Jeremy Kreer; he has led the business as president for the last 15 years. Its client base stretches from southern New Jersey through Delaware to Baltimore, Md.
"The addition of APM's local market leadership to our growing family of experts further enhances our ability to serve both residential and commercial customers in the Northeast," says John Myers, president and CEO of Rentokil Steritech. "Jeremy and his team share our high-level commitment to customer experience and world-class pest control services, and we are excited to have them onboard."
Paul Giannamore of the The Potomac Co. acted as the exclusive financial advisor to Advanced Pest Management.