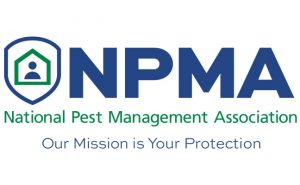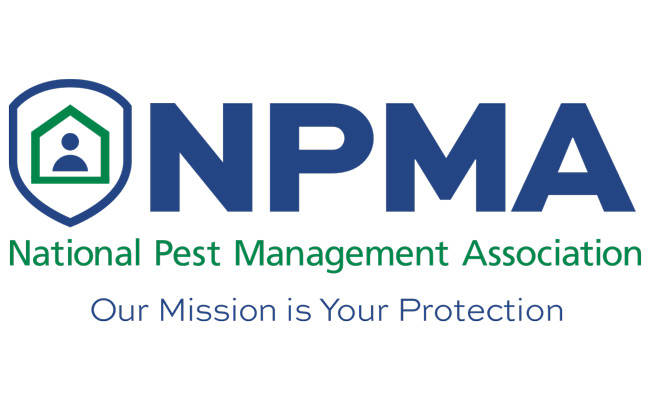 Two years ago, the National Pest Management Association (NPMA) created a roadmap for its future. Its goals include:
1. Focusing on our members and providing them with the tools and training they need to grow.
2. Establishing ourselves as an authority on public health by joining important conversations and having a seat at the table with other strategic partners such as the Centers for Disease Control and Prevention, the U.S. Environmental Protection Agency and more.
3. Making quality consumer connections with the invaluable marketing support of the Professional Pest Management Alliance (PPMA) and members' own interactions.
4. Engaging with regulators and policymakers to protect our interests and drive change where needed.
One year after this roadmap was put in place, the NPMA hosted several U.S. industry leaders who met to discuss current and future trends and the impact on the pest management industry. We wanted to determine how we could proactively respond to the industry's emerging and future needs.
During this meeting, participants advanced discussions on trends in the areas of technology, science, consumer outreach, public health, environment and legislation. The coming years present many potential changes and challenges for all of us, and efforts from this group of leaders articulated key priorities that will allow us, as an association, to be in a proactive position to support our industry and all of you.
GLOBAL OUTREACH
Our work also extended beyond the United States, with a focus on international relationships. I recently had the opportunity to facilitate and lead an open dialogue with the newly formed Global Pest Management Coalition. The charge of this initial gathering of 18 international delegates was to identify synergies among our associations, and find ways to work together on issues that affect all our organizations, including food safety; work with government and world agencies including the World Health Organization; and respond to activist groups.
During our think tank strategy discussions, we explored key challenges such as professionalism around the world, increasing regulatory challenges, and ways in which we can further enhance and improve our image as an industry.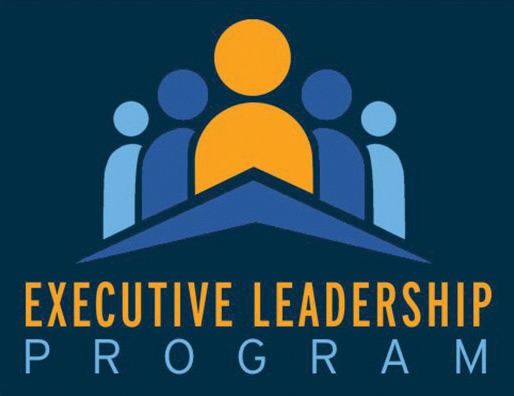 The NPMA also represented the United States as the keynote speaker at the inaugural World Pest Day ceremonies in China in 2017. We join the Federation of Asian & Oceania Pest Managements Association, Chinese Pest Control Association and the Confederation of European Pest Management Associations in support of the second annual event. Sponsored by Orkin Pest Control, it takes place June 6, 2018, and coincides with the Global Summit in Portugal. Learn more about 2018 World Pest Day.
We're also fine-tuning the new Learning Center and Resource Center, the Executive Leadership Program (ELP) and our state association partnership programs.The two-year ELP helps owners of small- to medium-size pest management firms cultivate knowledge and leadership skills to benefit their businesses, and become leaders in state and national associations. Our public policy team has worked to enact change and preserve our interests on legislation — both on Capitol Hill and in local municipalities, and we have certified more companies, recognizing their standards in excellence through our QualityPro program.
We continue to get our messages out to consumer audiences through the work of the PPMA, 20 years strong, with more than 1,100 earned media placements, 55,000 broadcast public service announcement airings and nearly 4.5 million unique visitors to our websites as of March 31.
We are all part of something we can be proud of, and by working together, our future is brighter than ever. Success can't be achieved by standing still. Get involved, and you will find that we have incredible opportunities for professionalism and growth. It's your livelihood. Come join us and we can all grow together.
Dominique Stumpf is the chief executive officer for the National Pest Management Association. You can reach Stumpf at dstumpf@pestworld.org.