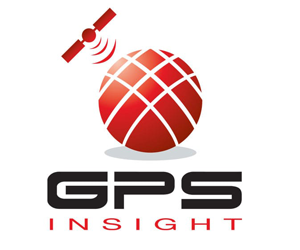 GPS Insight partnered with private equity firm Bregal Sagemount, which made an investment in the fleet management software company.
GPS Insight stated it plans to work in conjunction with Bregal Sagemount to further augment its solutions, expand market reach and drive value for its customers. Bregal Sagemount is a growth-focused private equity firm that provides capital and strategic assistance to companies.
Following several years of significant growth, GPS Insight has grown rapidly since its founding in 2005, according to Rob Donat, founder and CEO. "GPS Insight is excited to formally partner with the Bregal Sagemount team, whom we have had the pleasure of knowing for many years," Donat said.
Bregal Sagemount's investment was led by Phil Yates and Michael Kosty, who will join the GPS Insight board. The investment in GPS Insight marks the sixth logistics technology investment made by the firm in the past five years. DCS Advisory, led by Managing Director Dave Dolan, acted as GPS Insight's exclusive financial advisor.