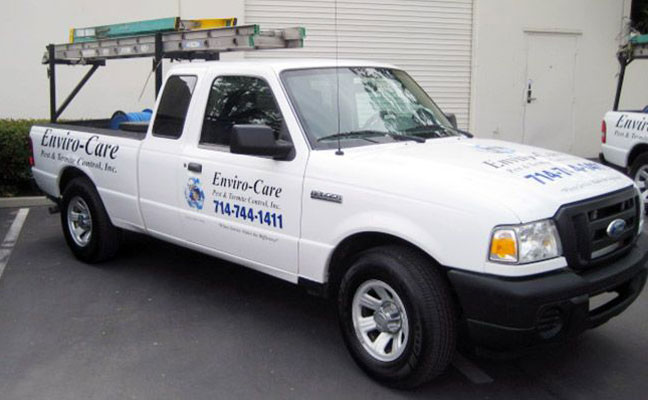 Enviro-Care Pest & Termite Control, based in Orange County, Calif. acquired Acro Pest Control, based in nearby Garden Grove. Enviro-Care is growing rapidly with expansion in service offerings and employees.
With the purchase of Acro Pest Control, Enviro-Care will have clients beyond North and South Orange County and into parts of Riverside and Los Angeles counties. To accommodate the rapid growth, the Southern California pest control team has opportunities for new and experienced technicians. The team strives to find the best quality vendor partners that use the safest, most effective chemicals for pest and termite treatments for homes and businesses, according to the company.
Ed Carter, president of Enviro-Care, and a longtime Villa Park resident and entrepreneur, purchased the company in 2014. "Our team is beyond thankful for having such incredible customers who continue to use us year after year. We're eager to find great talent to help grow our team and look forward to having our best year of business ever," Carter said.
Founded in 1996, Enviro-Care treats for a variety of pests including, termites, spiders, rodents, roaches, fleas and ants.