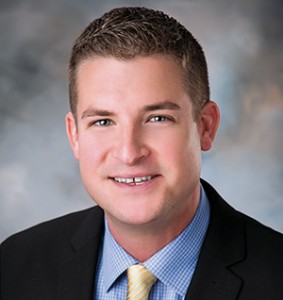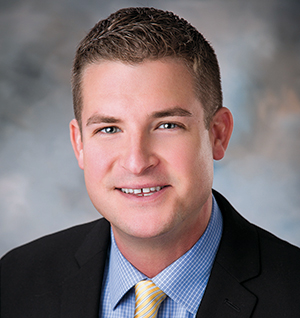 Bell Laboratories has promoted Patrick Lynch, most recently its Western VP of Sales, to VP of Sales, U.S. and Canada. In an effort to create a structure that is supportive of the organization and customer needs, the Madison, Wis.-based manufacturer is dividing the country into six regions. The following individuals have been promoted to managers of their respective regions:
Dan Schlegel, West Region Manager
Scott Smith, Southwest Region Manager
Sara Knilans, Midwest Region Manager
Rod Smith, Florida Region Manager
Sheila Haddad, Vice President, East and Southeast Regions
After completing his master's degree in business administration from the New York Institute of Technology in 2006, Lynch gained his expertise in the rodent control industry working as a Bell technical representative for the New York and New Jersey region.
"It is an honor to be tasked with leading the best manufacturing sales team in the industry," he says. "After working for Bell Laboratories for the last 12 years, I am always impressed with Bell's exceptional company culture and how we've established long-term partnerships with our customers. I'm excited to maintain that culture, to keep building strong industry relationships, while also providing new tools to pest control professionals."
Lynch currently serves on the National Pest Management Association (NPMA) Public Policy Committee, as well as its Leadership Development Group.