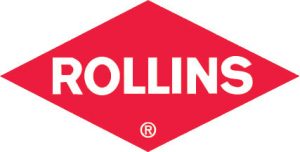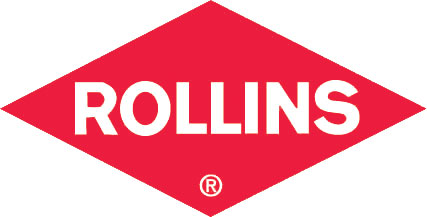 Atlanta, Ga.-based Rollins Inc. has purchased the stock of Aardwolf Pestkare Pte Ltd. The acquisition closed July 2 and is Rollins' first company-owned operation in Singapore. Terms were not disclosed.
Established in 1997, Aardwolf Pestkare is a pest control and specialty services company serving both residential and commercial customers. In a press release, co-founders John Ho and Patrick Chong said, "It has taken three years for us to find a company that shares the same business philosophy as we do. We are proud to be working with Rollins."
Chong will stay on with the company as managing director.
"The Aardwolf Pestkare acquisition is an important milestone and expands our global presence into 54 countries worldwide," says Gary Rollins, Vice Chairman and CEO. "Both Rollins Inc. and Aardwolf Pestkare share a commitment to quality service and care for our employees. Further, we are pleased that Patrick will remain in a leadership role and look forward to sharing best practices between our organizations."