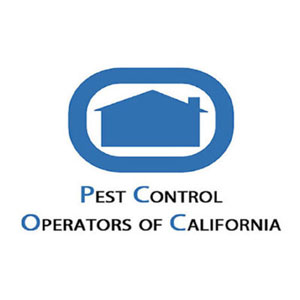 Target Specialty Products, a Santa Fe Springs, Calif.-based provider of pest, turf and landscape solutions in the United States and Canada, along with co-sponsor Madison, Wis.-based Bell Laboratories, raised $16,396 through a silent auction at the recent Pest Control Operators of California (PCOC) Annual Expo in Lake Tahoe, Calif. The funds will support the PCOC Defense Fund, which supports public education throughout the state.
"We're proud to support the invaluable work PCOC does to improve industry standards and benefit pest management professionals throughout California," says David Helt, president of Target Specialty Products. "This annual fundraiser is a great way to support their work dealing with critical issues that affect our industry."
In addition to the fundraiser, Sylvia Kenmuir, BCE, Target Specialty Products' director of technical training, was elected to PCOC's board of directors. Kenmuir has been with the company for more than 30 years. Prior to her election to the board of directors, she served as chair of PCOC's Rodenticide Taskforce and is currently the chair of PCOC's Rodent Management Stewardship Committee.
"Sylvia is well respected in the pest control industry, and her depth of knowledge and experience will be important as we continue to face significant legislative and regulatory challenges in California," says Chris Reardon, executive vice president of PCOC.