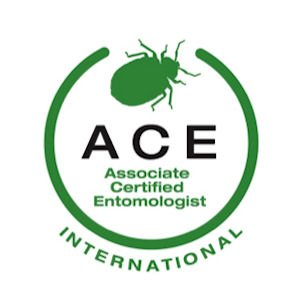 The Entomological Society of America Certification Corp. (ESACC) has launched an online application for its Associate Certified Entomologist (ACE) program. More than 1,000 pest management professionals (PMPs) have been certified since the ACE program began in 2004.
The ESACC anticipates the online application process will be more convenient for PMPs, save mailing costs and speed up the approval process. Chelle Hartzer, director of the ESACC Certification Board, says the online application process is meant to be as simple and straightforward as possible.
PMPs can learn more about the online ACE application process or apply, on the Entomological Society of America's website.