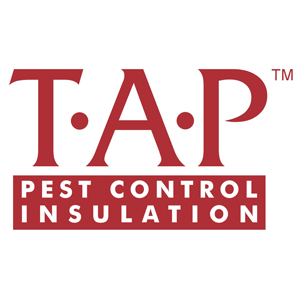 Lula, Ga.-based Pest Control Insulation (PCI), makers of TAP Pest Control Insulation, has teamed with GreenSky to help pest control and wildlife control companies grow their businesses and help their customers.
Leveraging the GreenSky financing arm is a simple process where a homeowner applies for a loan using a convenient mobile app, phone or computer. Approval is delivered in seconds, giving pest management professionals (PMPs) an easy-to-use financing tool for larger pest jobs, such as attic capping or insulation removal and replacement featuring EPA-registered TAP Pest Control Insulation.
"The GreenSky multi-option financing program simply complements our existing world-class support tools and training for which clients have come to appreciate," says Jay Mancin, CFO for PCI.
To learn more about the GreenSky opportunity, visit TAPInsulation.com/GreenSky.