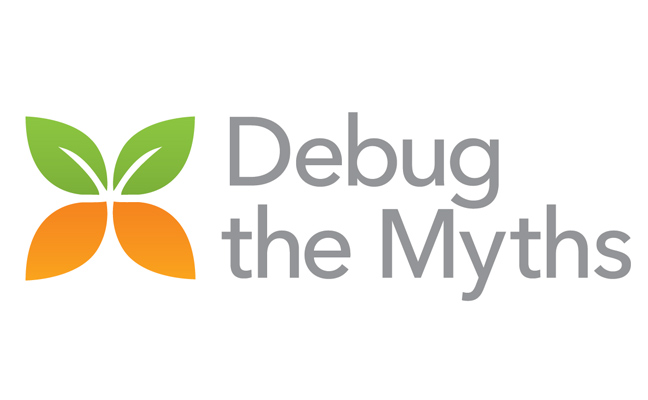 Social engagement and community-building are important areas of focus for RISE (Responsible Industry for a Sound Environment) during 2018. This summer, we're talking about the contributions pesticides make to public health on our consumer-facing social media channels — on Facebook and Twitter @DebugTheMyths — by focusing on eliminating mosquitoes and ticks to prevent Lyme disease, and West Nile and Zika viruses.
In May, we launched our annual #RISEaboveLyme program to help consumers and their pets leave ticks behind during their outdoor activities and adventures. This annual campaign included partnerships with "petfluencers" in the Northeast, Midwest and Pacific Northwest who shared and amplified our message about Lyme disease awareness and tick bite prevention with their followers during #LymeDiseaseAwarenessMonth.
Engagements were positive, with our petfluencer communities being thankful for the information and acknowledging the prevalence of ticks in their areas — along with the seriousness of taking steps to avoid tick bites through prevention and tick checks.
We continue to find an openness to our information in the social space that pest management professionals (PMPs) are likely finding, too, if they're sharing relevant educational information on their company websites and social media channels.
Measuring and understanding how our content is performing is an important aspect of sharing good, relevant messages. We're paying close attention to our content's performance, with the goal of continuously meeting the preferred channel and information needs of consumers and communities.
Of course, the channels themselves, Facebook and Twitter, do virtually all the heavy lifting on optimizing content, so we know in real time how our messages are performing. We see the conversation, shares and likes as they happen. These insights are very powerful as we create and deliver educational information about how and why to choose a professional, and what consumers need to know if they choose the do-it-yourself route.
And not Or update
As the summer started, we wrapped up online research designed to gauge the quality and value of our content being shared with consumers through our And not Or program. That research delivered important insights that continue to guide us in the conversation, including:
⦁ Making it personal resonates.
⦁ Balance in the conversation is important and desired, especially in these polarizing times.
⦁ Experts and influencers are essential to growing the conversation.
⦁ Good information is welcomed and desired.
As part of our public health and And not Or programs, we're learning there is an openness and a desire in the social conversation for information about pesticides and the role they play in protecting people, pets and communities. People want to know the questions they should ask when hiring a professional or how to read a product label. Messages about the important role registered pesticides play in mosquito and tick control are among those most easily understood by consumers, and give us a great place to start the conversation.
Read more: RISE launches social media program
Our focus this year on being fully present in the social conversation is essential to our educational activities and our industry. Please consider joining the online conversation this summer @DebugTheMyths, where your pest management expertise and perspective are welcome and wanted.
REARDON has led the communications and public affairs efforts for RISE for more than a decade. Located in Washington, D.C., RISE is the national association representing the manufacturers, formulators, distributors and other industry leaders involved with pesticide and fertilizer products used in turf, ornamental, pest control, aquatic and terrestrial vegetation and other non-food/fiber applications. Learn more at PestFacts.org and DebugtheMyths.com.