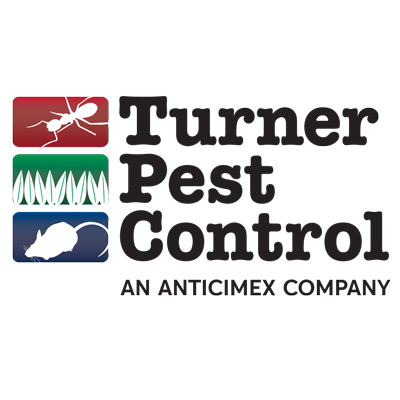 Turner Pest Control acquired Angus Termite & Pest Control.
Angus Termite & Pest Control was founded in 2001 by Shawn Mosley, who has decades of experience in the pest control industry. The Palm City, Fla.-based company provides personalized pest control services to both residential and commercial customers.
"Our two companies are a perfect fit and joining with Turner Pest Control is a win for our valued customers," Mosely said. "They'll not only continue to receive the same high level of service and attention — they'll also be gaining all of the cutting-edge technologies and products that Anticimex is known for around the world."
Mosely will not continue with the company, but seven of Angus' employees will transition to Turner. Angus will not retain any branding and will get rolled under Turner's company name after a short period.
Turner, an Anticimex company, provides comprehensive pest control services to residential and commercial clients in Florida and South Georgia. The acquisition marks Turner's third in Florida and continues the company's planned growth strategy in the state. Turner will now serve Angus customers in Palm City, Stuart, Jupiter, Okeechobee and Indiantown from its existing Port St. Lucie branch.
"Angus Termite & Pest Control is an excellent addition to the Turner team," said Mark Slater, Turner Pest Control's CEO. "Both of our companies began as local, family-owned businesses, so we both place a high premium on maintaining strong relationships with customers in the neighborhoods we serve. We look forward to providing the newest, most innovative products and services available to all of our new customers in the Port St. Lucie area."
So far in 2019, Turner has completed three acquisitions, including the acquisition of PestShield.
Turner Pest Control was founded in 1971. The Anticimex company is a member of the National Pest Management Association and is QualityPro certified. Turner provides pest control, termite prevention, lawn services and bed bug elimination services, as well as its exclusive TurnerGuard all-in-one pest and termite prevention solution.