Massey Services was once again recognized by the Orlando Sentinel as a Top Workplace in central Florida. This marks the fourth consecutive year in which the company has received this honor.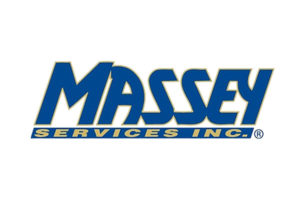 Non-profit, private or public organizations and government agencies with 35 or more employees in the greater Orlando area were eligible to participate. All winners were announced at a luncheon held on Aug. 9.
"We are truly honored to be recognized as a Top Workplace Company," says Harvey Massey, chairman and CEO of Massey Services and PMP Hall of Famer (Class of 2008). "I am proud of our team members, who not only provide quality service to our customers but who also make a difference in our community every day. Their commitment to our company is the reason we are able to receive this recognition."
Massey Services offers comprehensive benefits for all team members, including medical and dental insurance, tuition reimbursement, wellness programs and a 401(k) retirement plan. The company's efforts to promote its retirement plan among employees were recognized with three National Signature Awards from the Plan Sponsor Council of America.
Additionally, the company acknowledges the contributions of its team members through its Making a Difference rewards program and Annual Eagle Circle Awards Banquet held every February.
Organizations across central Florida entered the two-part survey process to determine the Orlando Sentinel's Top Workplaces. The first part consisted of evaluating policies, practices, philosophy, systems and demographics. The second part consisted of an employee experience survey. The combined scores determined the top organizations and finalists.