Atlanta, Ga.-based Orkin Pest Control acquired Greenleaf Organic Pest Management based in North Hollywood, Calif.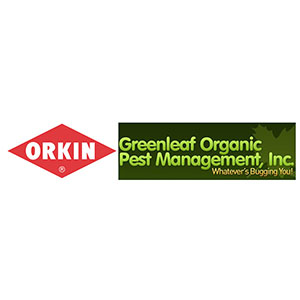 Greenleaf was founded by Stan and Lori Lake in 1998. While predominantly a traditional pest control company, the company does provide organic services to some of its Los Angeles, Calif., clients that desire organic treatment options.
"I am very happy to be able to close this chapter of our lives and move on to the next," says Lori Lake, who will retire with her husband after the transaction.
The company will maintain its brand for a period of time post-closing, and its service center will remain open," explains Paul Giannamore of Potomac.
Potomac acted as exclusive financial adviser to Greenleaf. The terms of the transaction were not disclosed.
Orkin is a subsidiary of Rollins Inc., which also owns Orkin Canada, Western Pest Services, The Industrial Fumigant Co., HomeTeam Pest Defense, AllPest, Critter Control Inc., Trutech LLC, Waltham Services LLC, PermaTreat, Crane Pest Control, Statewide Pest Control, Murray Pest Control, Safeguard Pest Control, Northwest Exterminating and OPC Pest Services. Rollins provides pest control services and protection against termite damage, rodents and insects to more than two million customers in the United States, Canada, Central America, South America, the Caribbean, the Middle East, Asia, the Mediterranean, Europe, Africa, Mexico and Australia from more than 700 locations.