Rose Pest Solutions was named one of the Top Workplaces in Michigan by the Detroit Free Press for the second consecutive year.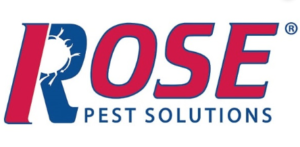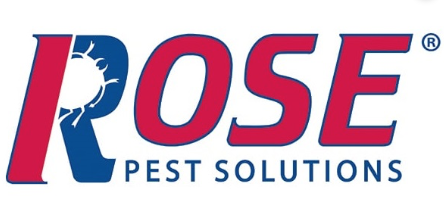 Every year, the Detroit Free Press compiles a list of the top places to work in Michigan based on employee surveys. The winners are highlighted in three categories: large business, mid-sized business and small business. Rose was recognized in the mid-sized category.
Rose was one of 152 companies in Michigan that made this year's list. Selection is based on anonymous employee feedback that measures Rose's company culture, including benefits, company values and community support. The competition is open to any Michigan business or nonprofit organization with at least 50 employees.
"As we head into our 160th year, it is with the awareness that generations of team members have contributed to our success," says Russ Ives, CEO of Rose Pest Solutions. "We are delighted that team members have expressed that Rose is a great place to work. And we continually refresh our commitment to them by working to make this a caring, challenging, growing environment through which they can realize career objectives and work with other great team members in a noble profession. We are proud of the services we render in protecting people's health and property."
Along with advancement opportunities, Rose provides employees with paid holiday, vacation and sick days, as well as insurance packages. Rose also puts employees through its own course of training annually to certify members of its team.
"Top Workplaces is more than just recognition," says Doug Claffey, CEO of Energage, the third party research firm that manages the Top Workplaces employee surveys. "Our research shows that organizations that earn the award attract better talent, experience lower turnover and are better equipped to deliver bottom-line results."
Family-owned and operated for more than 150 years, Rose Pest Solutions provides a wide range of services, including residential and commercial pest control.