Editor's Note: VM Products released via email the following message from VM Products' President and Co-Founder Ethan Vickery.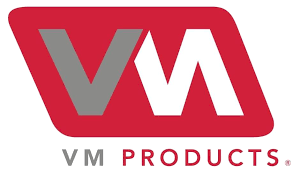 As "Shelter In Place" orders are rolling out all over the country, we need to be prepared to prove that pest control has been deemed an "Essential Service." Please be aware that this varies from state to state and some municipalities may have other restrictions.
Follow the links to two documents [from the U.S. Department of Homeland Security] that you may want to print out and give to all of your employees. They can also be found at the National Pest Management Association (NPMA) resource and information site on COVID-19.
I would include office staff that may be traveling into work in personal vehicles.
We are grateful for your commitment to our industry and wish everyone and their families good health and safety.
Read more COVID-19 coverage here: MyPMP.net/COVID-19