On May 5, the National Pest Management Association (NPMA) sent out a message to members to end speculation about whether the annual conference and expo, PestWorld, would take place in Nashville, Tenn., this year in light of the COVID-19 pandemic. The Fairfax, Va.-based association noted that by Aug. 1, it would announce whether PestWorld would take place in-person or in a virtual, online format — based on what the status of the pandemic and related best practices would be this fall. More specifically:
We are aware there are questions about PestWorld 2020 slated for Nashville in October. We believe in our industry and our ability to survive and thrive, especially during difficult times. We understand the importance of events like PestWorld in bringing the industry together to create opportunities for advancement in education, business successes and networking, all of which make us stronger as an industry.

Currently, we are moving forward with PestWorld 2020 as planned. We as a nation are taking it one day at a time, NPMA is closely monitoring the situation and adapting as needed. The safety of our members is of the utmost importance to us and we will continue to evaluate the health and safety of moving forward with an in-person meeting, and/or our options for moving the Annual Convention to a virtual format. We anticipate a decision to be made by August 1, 2020 regarding the format for this year's Annual Convention. So for now, please mark your calendar for October 13-16 and plan to join us for PestWorld 2020 as we bring the industry back together. Registration and program information will be available soon, stay tuned!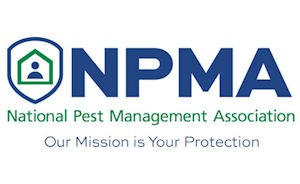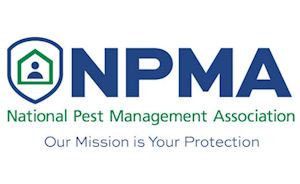 The announcement comes a week after NPMA also confirmed, via press release, that registration is open for both its annual Academy leadership event taking place July 14-16 at the Omni Championsgate in Orlando, Fla., and the one-day Association Leadership Retreat at the Omni Championsgate on July 13.
See coverage of PestWorld 2019 here.
Find updates about other industry events impacted by COVID-19: Pandemic affects status of industry events
Read more COVID-19 coverage here: MyPMP.net/COVID-19