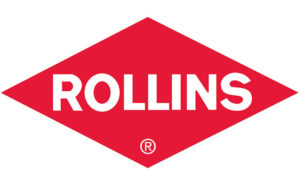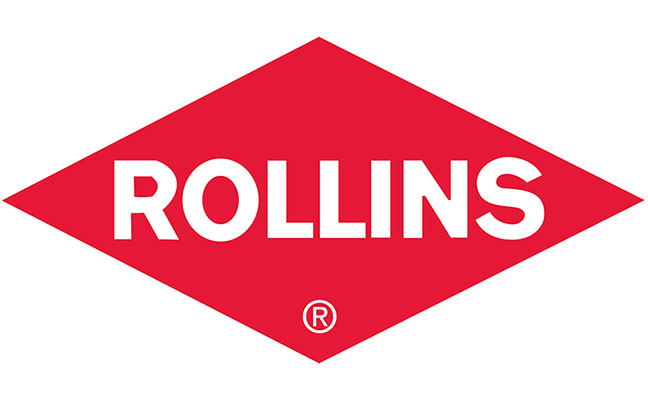 Rollins UK, a subsidiary of Atlanta, Ga.-based Rollins Inc., recently acquired two pest management firms in the United Kingdom: Albany Environmental Services Ltd., based in central London, and Van Vynck Environmental Services, based in Essex. Terms were not disclosed, but the companies mark the sixth and seventh acquisitions for Rollins in the UK. Rollins' market coverage now encompasses all of southern and central England.
According to a news release, both firms have a reputation for being environmentally friendly. Albany Environmental technicians primarily conduct their routes on foot, not by vehicle. Van Vynck Environmental, meanwhile, is known for its falconry program for bird management.
Rollins has more than 2 million customers and 700 locations, through the United States, Canada, Mexico, Central and South America, the Caribbean, the Middle East, Asia, Europe, Africa and Australia. Its wholly owned subsidiaries include Orkin, HomeTeam Pest Defense, Clark Pest Control, Orkin Canada, Western Pest Services, Northwest Exterminating, Critter Control, The Industrial Fumigant Company, Trutech, Orkin Australia, Waltham Services, OPC Pest Services, PermaTreat, Rollins UK, Aardwolf Pestkare, and Crane Pest Control.
For its first quarter, ended March 31, Rollins recorded revenues of $487.9 million, an increase of 13.7 percent over the prior year's first quarter revenue of $429.1 million.  Rollins reported net income of $43.3 million, or $0.13 per diluted share in the first quarter that ended March 31, 2020, compared to $44.2 million, or $0.14 per diluted share, for the same period in 2019.
Commenting on the first-quarter results in a news release, Vice Chairman and CEO Gary Rollins noted that "it is difficult to know when the economy might rebound and the financial crisis will end; however we have taken proactive steps, including but not limited to furloughs, selected pay reductions, and the reduction of non-essential expenses. In addition to our launch of VitalClean in our commercial branches, we are entering into our termite and mosquito seasons, which will provide revenue building opportunities. We are well positioned to adjust our business further if necessary, to meet the unique challenges we may face."