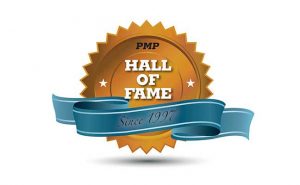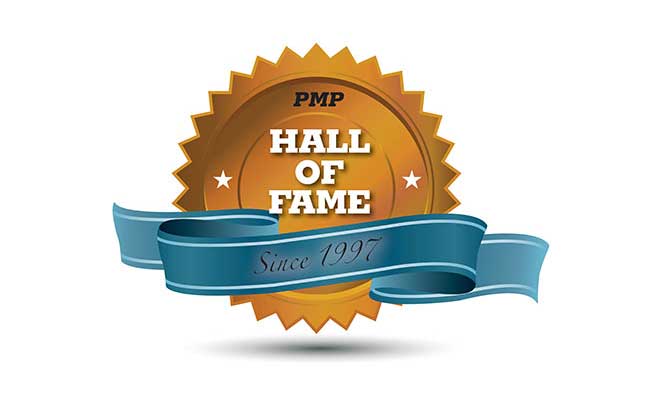 Following the announcement that the National Pest Management Association's (NPMA's) PestWorld 2020 will be virtual-only this year, Pest Management Professional (PMP) has decided to cancel this year's PMP Hall of Fame banquet and induction ceremony, which would have been held Oct. 12 in Nashville.
The PMP Hall of Fame traditionally is held annually at the time of (although separately from and independent of) NPMA's PestWorld. Legends and innovators who have worked tirelessly for the betterment of the pest control industry are honored and inducted into the PMP Hall of Fame at a special black-tie dinner celebration and ceremony held in front of an audience of nearly 150 pest management professionals, marketing partners and guests.
"This was not a decision we took lightly, as so many of us look forward to honoring deserving colleagues and getting together to celebrate their achievements," said Marty Whitford, PMP's publisher and editorial director. "We will miss this wonderful evening and look forward to next year's PMP Hall of Fame. Until we can meet again, may all in our pest control family stay safe and healthy."
PMP will profile PMP Hall of Fame induction classes (1997-2019) in its upcoming The Buzz Online enewsletters. For more information on the PMP Hall of Fame or to nominate a candidate for the PMP Hall of Fame, visit pmphalloffame.net.
Find updates about other industry events impacted by COVID-19: Pandemic affects status of industry events
Read more COVID-19 coverage here: MyPMP.net/COVID-19