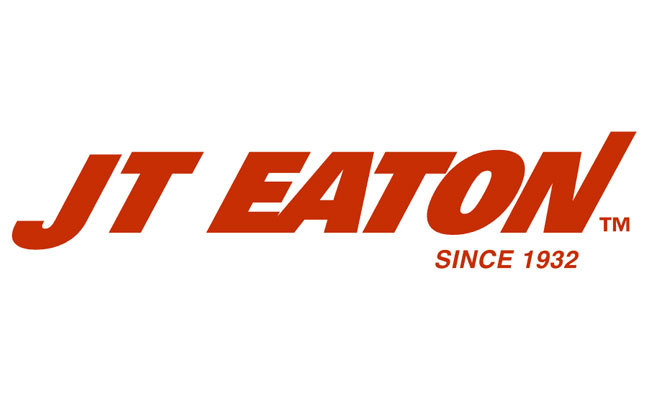 J.T. Eaton is a family-run business that offers a complete line of products designed to help pest management professionals (PMPs) provide quality service to their customers.
Founded in 1932, the company started as a mail-order house for pest control products. PMP Hall of Famer Stanley Baker purchased the company in 1949, and developed new and innovative products for PMPs, including the paraffin bait block in 1962 and in 1979 the first glue board. J.T. Eaton's mission is to manufacture and distribute products designed to eradicate pests. Its team continually seeks new ways to provide consumers with the knowledge and products they need to create a healthier, safer world.
Learn more at jteaton.com.