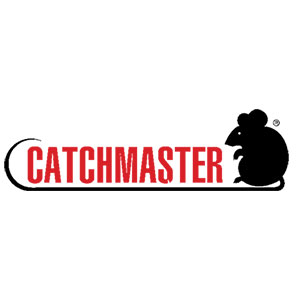 BASF has divested its entire global Vector insect light fly trap (ILT) business to AP&G Co., which manufactures the Catchmaster brand. Terms were not disclosed.
The Vector ILT business had been part of BASF's Agricultural Products, Professional & Specialty Solutions division. The division's portfolio includes a wide range of niche customer segments such as urban and rural pest control, professional vegetation management, public health and other specialty markets.
"We are thrilled to add the Vector brand to the Catchmaster portfolio," Jonathan Frisch, VP of sales and marketing, said in a news release. "The Vector brand is iconic in the pest control industry, and combining their innovative insect light traps with trusted Catchmaster glue boards allows us to further our goal of providing intelligent pest solutions to pest management professionals."
"This decision to divest the Vector light business to AP&G will ensure our focus is on our key brands and advances our global product portfolio strategy," Ron Kehler, VP of the Agricultural Product Professional & Specialty Solutions division, said in the news release.
ABOUT CATCHMASTER
AP&G, a manufacturer of products for rodent, insect and mosquito management, was founded in 1952 as Atlantic Paste & Glue in Brooklyn, N.Y., by Moses Frisch, an immigrant chemist from Hungary. Steve Frisch, current president and CEO, joined his father in 1972, after graduation from Brooklyn College. The third generation of the family working at the business today includes Jonathan Frisch, VP of sales and marketing, and Jeffrey Frisch, VP of operations.
In 1977, AP&G introduced the Catchmaster brand, which led to its focus on developing adhesives for pest management applications. Its products continue to be American-made, and the company currently supplies more than 70 countries worldwide.