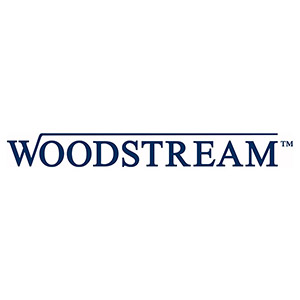 Private equity firm Vestar Capital Partners has entered into a definitive agreement to sell Woodstream, a leading manufacturer and marketer of branded pest and animal control products, to Bansk Group. Terms were not disclosed, but the deal is expected to close in the fourth quarter of 2020.
Headquartered in Lancaster, Pa., Woodstream has manufacturing operations in Lititz, Pa., and Knoxville, Tenn., "and a broad distribution footprint with strategically located facilities across North America," according to a news release. Its product lines include Victor, Terro, Dynatrap, Safer, Havahart, Mosquito Magnet, Perky-Pet and Zareba.
"Woodstream has achieved double-digit growth in sales and has become a more strategic, consumer-driven organization over the last five years with Vestar's support, but there's still more to be done," Woodstream CEO Miguel Nistal, who will remain with the company post-close, said in a news release. "Our strategy of investing behind product innovation has put the company on a strong growth trajectory, and I am grateful to the Woodstream management team, our board of directors and the Vestar partners for their dedication to the company. It's an exciting time at Woodstream, and we look forward to our next chapter under Bansk's ownership."
Brian O'Connor, senior partner and CIO at Bansk, noted in the release that his team views Woodstream "as an attractive, long-term platform in the growing and on-trend pest and animal control category. We look forward to working with Miguel and the management team to accelerate the investment behind the business to take advantage of the compelling market opportunity."

Heather Gooch is the editor for
PMP
magazine. She can be reached at
hgooch@northcoastmedia.net
or 330-321-9754.